​​​​​​
Sites will find out in December if they have been selected to host an intern.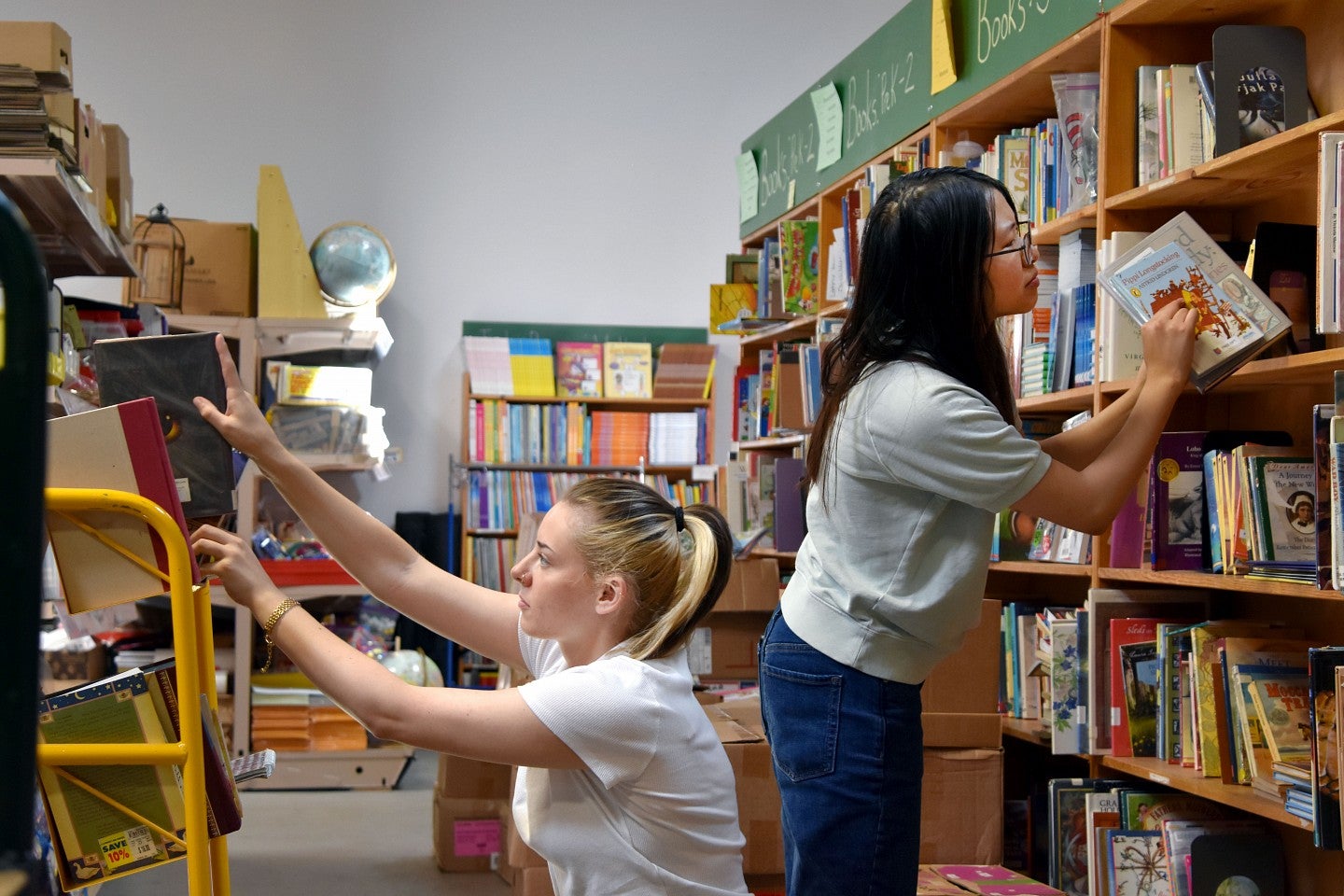 Internships are Powerful
A meaningful internship can have tremendous impact on a student. It is a way for students build professional skills and connections, helping them bridge their classroom experience and the working world.
Your business, non profit or organization can be part of that meaningful process by applying to host a University of Oregon intern over the summer. 
Each student receives a philanthropically funded stipend from the university, allowing employers to participate at no cost and reducing the economic barrier for students who need summer income.