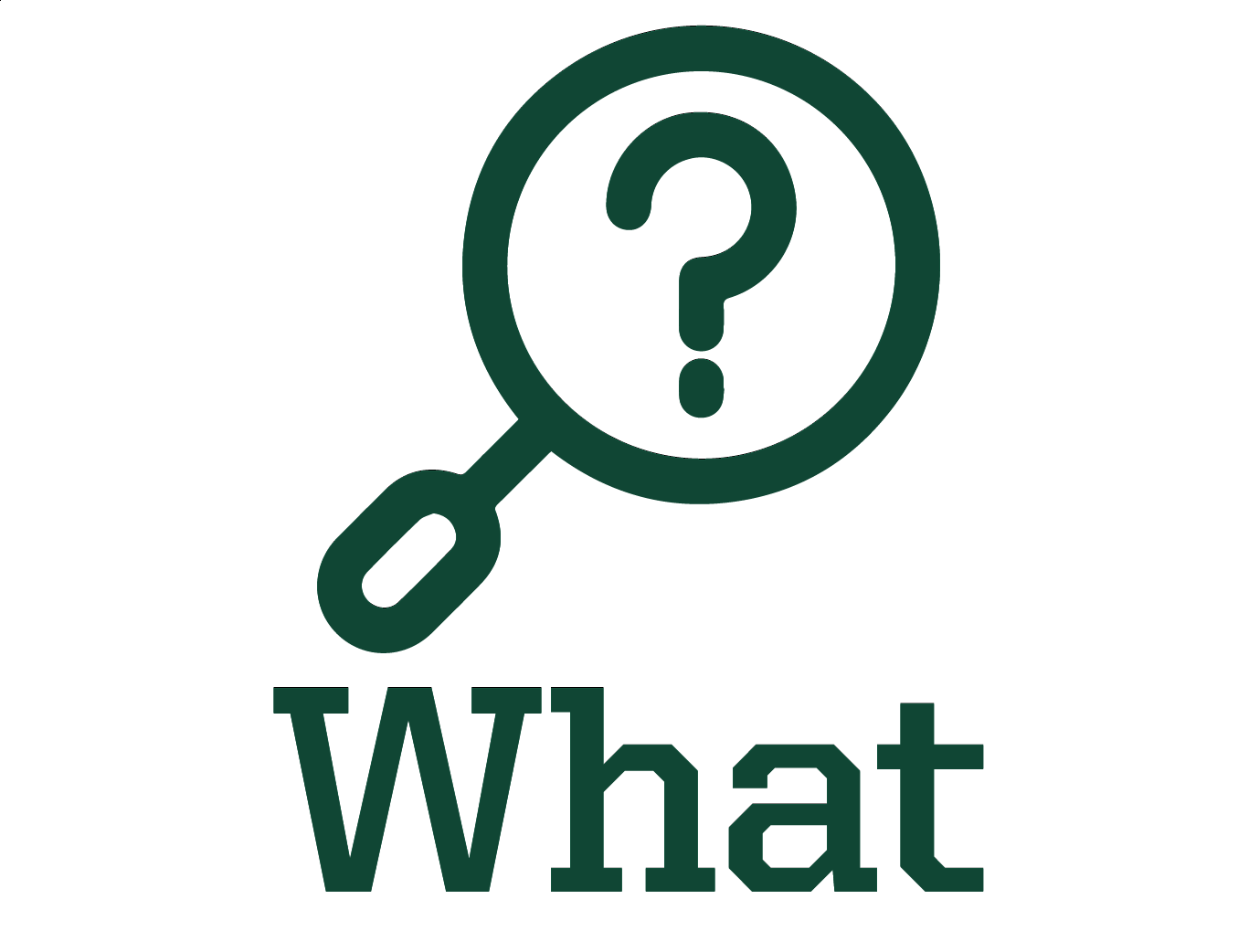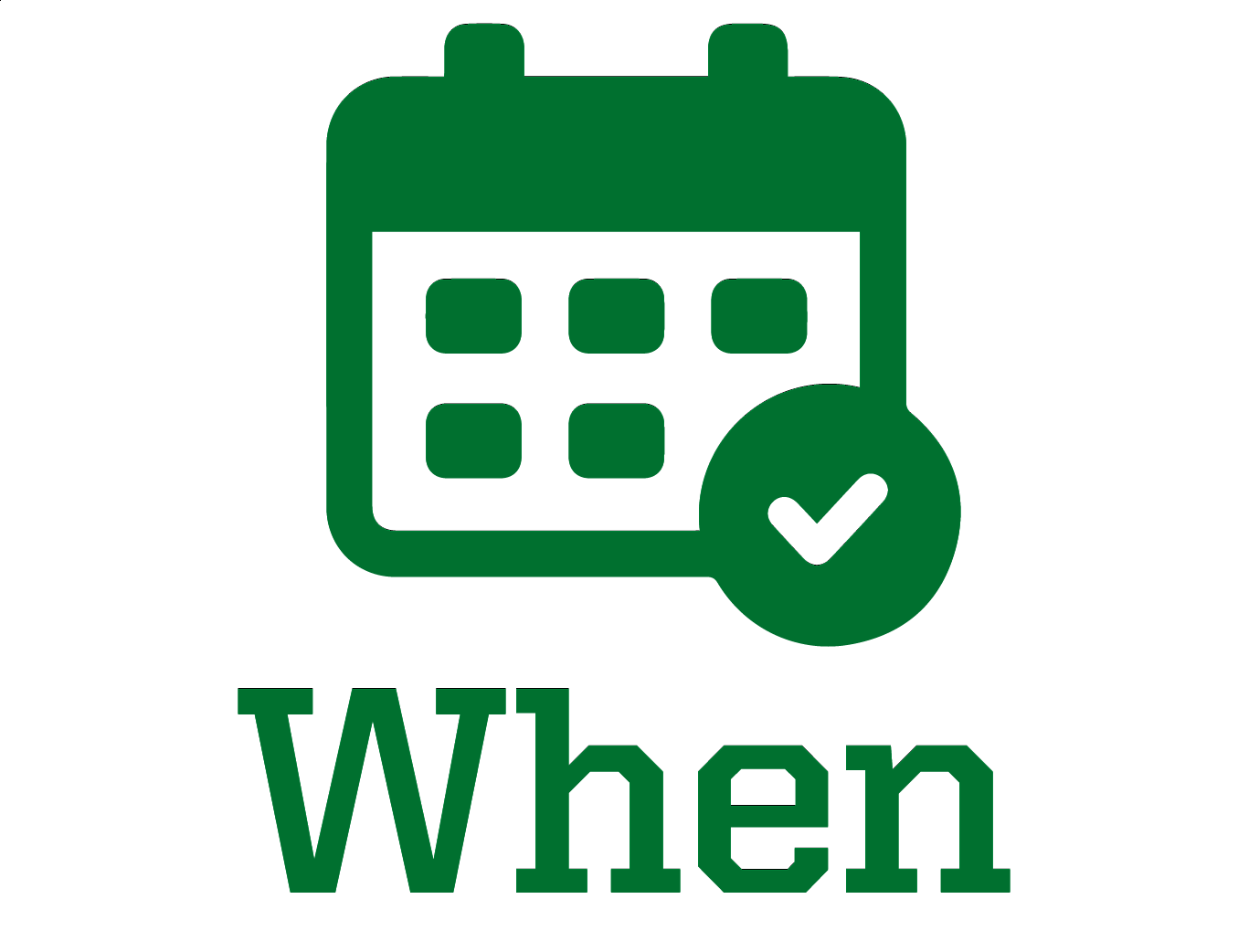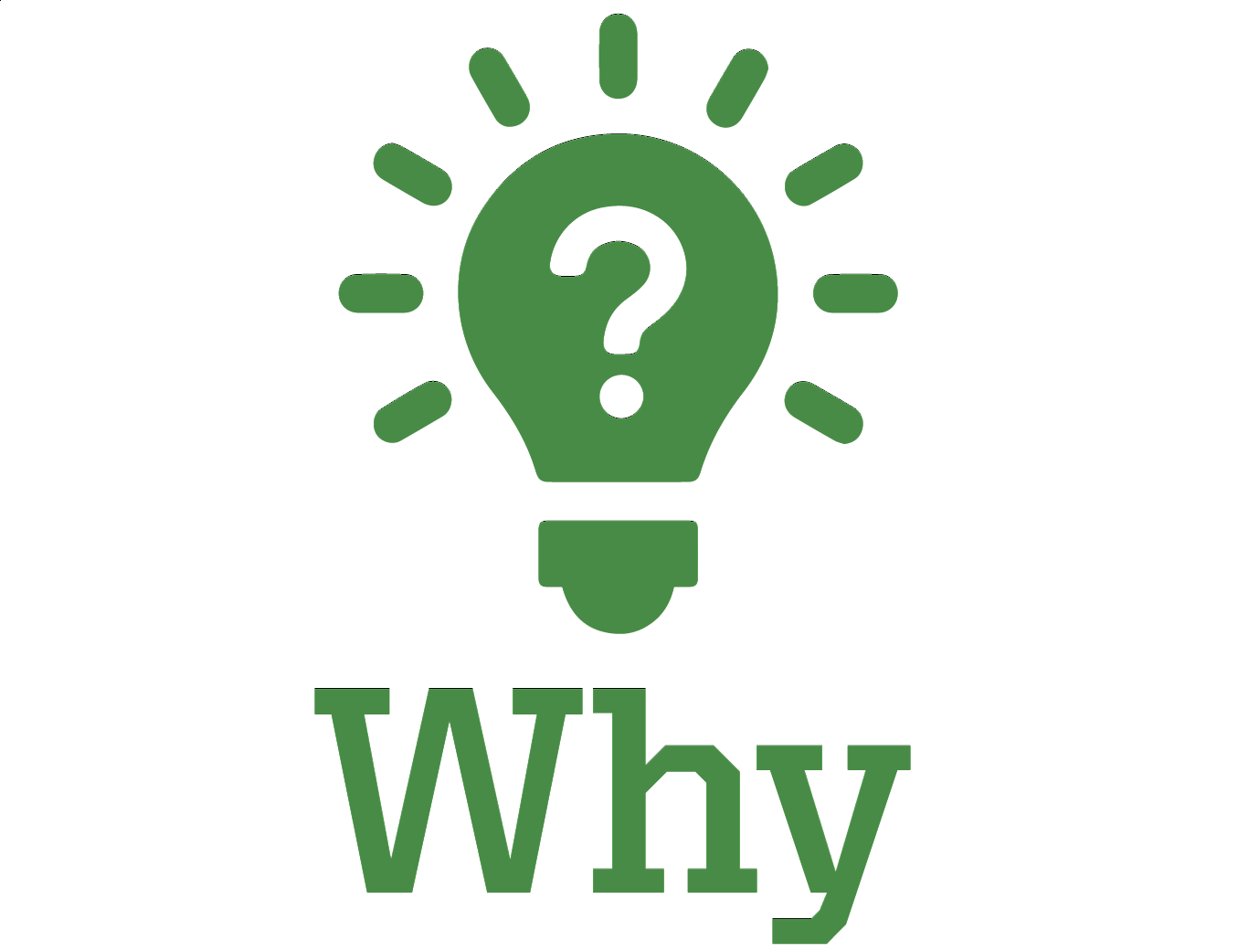 An exclusive opportunity for UO undergraduates to gain professional experience through an internship while making a difference in the community. Students will get a $5,000 stipend while working at a small business, non-profit, civic or educational organization in the Portland area.
Interns will work up to 40 hours a week for 10 weeks from late June through early September 2023. In addition, students will have access to professional development, support services, and social events with fellow interns.
This year's theme focuses on areas such as social justice, community building, racial equity or economic recovery. Selected students will get the chance to build career skills and connections, while assisting their internship site in projects, outreach and other ways that have a big impact.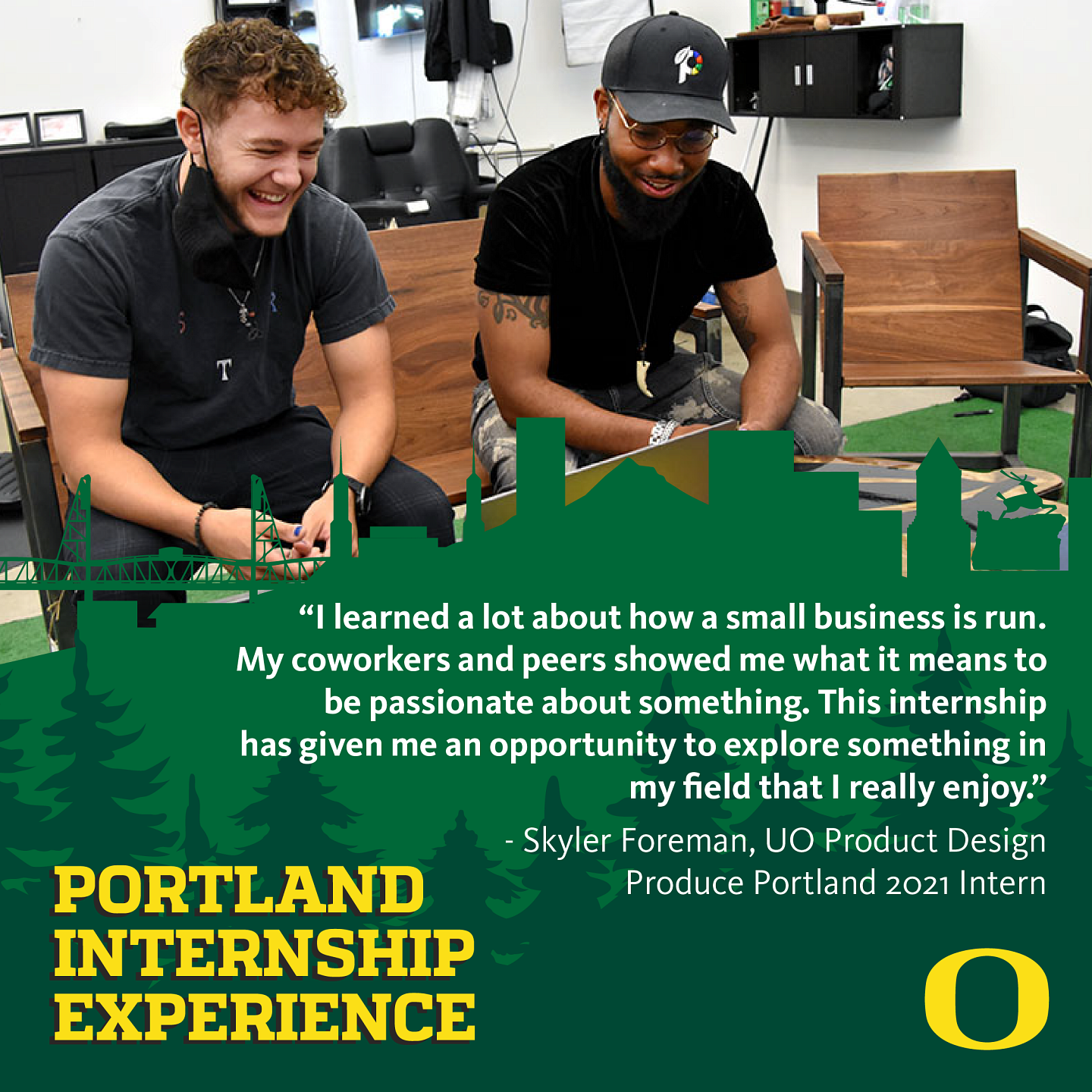 Interested in learning more? Join an info session. 
Tuesday, Jan. 24 at noon or Friday, Feb. 3 at 4 p.m. 


Access the Portal 
Once you are accepted into the program, you can apply for as many exclusive University of Oregon openings that interest you and you will be offered cover letter and resume writing support.
Browse the internships sites for summer 2023

Interview for Opportunities
Internship sites will reach out to applicants for interviews in late March and will make an offer to their top candidate by April. Students accepted into the program are not guaranteed an internship, as employers will offer positions to chosen applicants. 

Join the Cohort
Accept an internship offer and program staff will reach out to you to prepare for your summer in Portland. You will have access to professional development and support services, while connecting with fellow students through community-building activities and events.