Get Connected
There's so much more to being a student than just going to classes. We want to make sure you know where to get your questions answered about accessing healthcare, finding support, and prepping for your career. 
---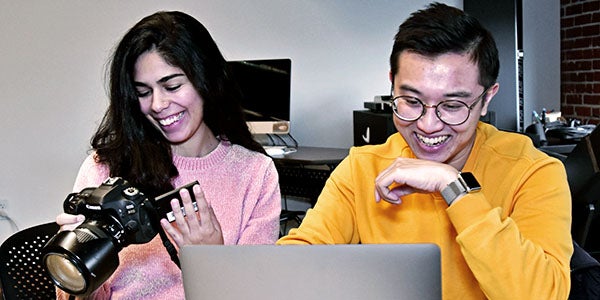 Being a sucessful student means taking care of your whole self. Student Life Portland is the place to go with any question: Why do I feel so anxious? How can I get involved? How do I pay a bill? We aim to facilitate student education, grow as a campus community, and create an inclusive environment for every student.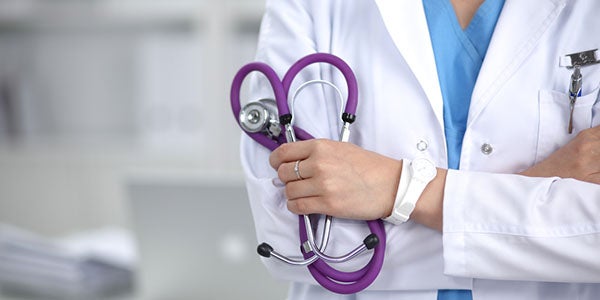 UO Portland partners with Portland State University Center for Student Health and Counseling to provide access to health, counseling and dental services. It is recommended that students have health insurance to cover unexpected medical expenses.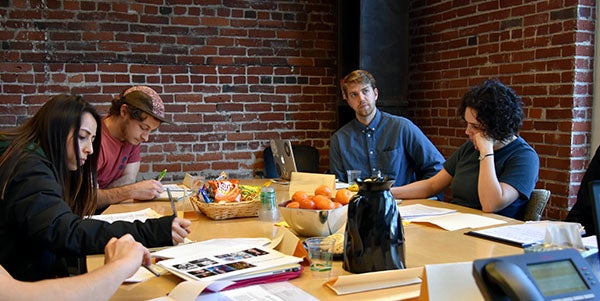 From help with résumés and cover letters to job search groups and advising, Career Services offers a variety of resources to help you land your dream job, internship or externship.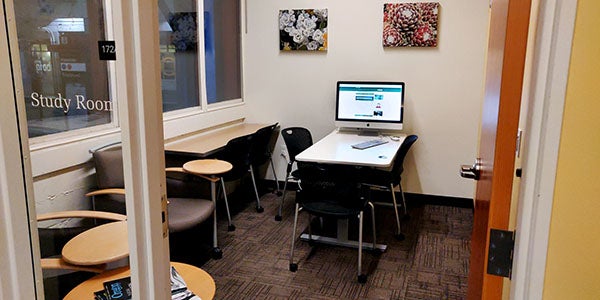 Find a quiet place to finish an assignment or book a room to meet your project team. There are a variety of study spaces available to reserve or drop in throughout the White Stag Block and library.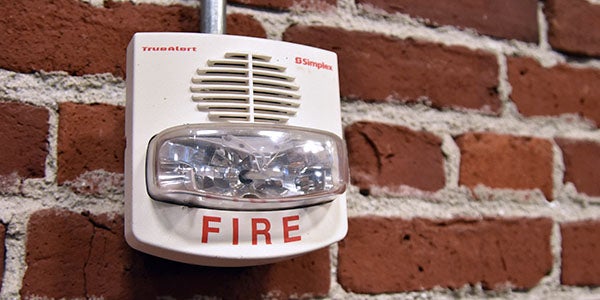 We want to make sure you know what to do and who to call in case of emergency. UO Portland offers SafeWalk, a security escort service for all staff and students. Plus where to evacuate during an emergency and street safety tips.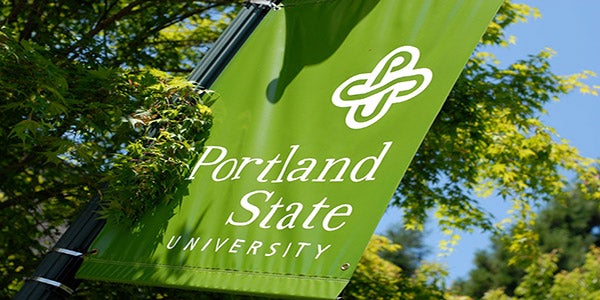 Graduate students at University of Oregon and Portland State University are able to take certain courses at the other school through a joint campus registration agreement.