Housing is a basic need.
Did you know that the University has a student stipend specifically for housing? We also have services to help you find housing that fits your budget, apply for international homestays, and look for a roommate.
UO Housing Subsidy
The UO Housing Subsidy provides funding to help stabilize UO students experiencing housing insecurity. The subsidy aims to keep students in housing by preventing eviction and/or helping students secure housing when finances are a barrier.
Finding affordable housing in portland
 If you are looking for housing in the community near our Northeast Portland campus, reach out to our Basic Needs and Care Coordinator.
UO Off-Campus Housing Listings
A university-operated directory of private, off-campus student housing options only accessible to UO students. Listings are up to date and from verified landlords and property management companies. Make sure to change the campus location to UO Portland in order to find rentals nearby our UO Portland campus.
On-Campus Housing
The NE 27th Apartments are located on our NE Portland campus. Applications are open year-round, and students are welcome to apply for rooms at any point throughout the year. Rent is monthly and set per room/per person. Amenities included in the monthly rent: parking, storage, internet, sewer, water, garbage, recycling, and electricity.
Low Income Housing
The Housing Authority of Portland provides resources and a housing search for low-income individuals and families through Home Forward.
Home Forward housing offers apartment communities, as well as rental assistance programs.  They also update a weekly list of apartment communities that have Home Forward's project-based voucher subsidy in some units.
Non-UO Search Engines
There are several search engines that you can use to find housing, filtering for cost, location, amenities, bedrooms/bathrooms, and square footage.
Craigslist - Very active in the Portland community. You can search for rentals on the "apts/housing" page or roommates on the "rooms/shared" page. You can even post your own ad in the "housing wanted" page.
International student homestays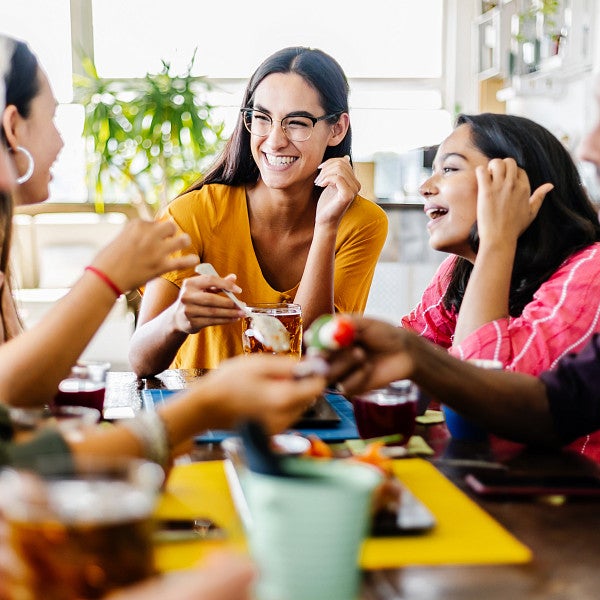 Andeo International Homestays
Andeo International Homestays is a local non-profit that coordinates homestays. They connect international students with host families in the Portland community in order to increase cross-cultural understanding. Homestays can be scheduled on a term or monthly basis, and stays include three meals per day, internet access, locality to public transportation, and orientation materials about the Portland area. 
UO Roommate Matching
In partnership with Apartments.com, UO Housing has an online forum for students to find roommates. Sign on with your Duck ID, register under the Roommates tab, and add your roommate profile. When you get to the Education tab, choose "UO Portland Campus" and save your settings.