The University of Oregon has long been part of the fabric of Portland. And while home will always be Eugene, we hold Portland close to our hearts. From our professional graduate programs and innovative community-based research to alumni and community events, UO Portland brings the duck spirit, excellence, inclusiveness, and leadership to Bridgetown.
Jane Gordon oversees the university's operations in Portland, including the upcoming move to a new 19-acre campus.
Meet the team.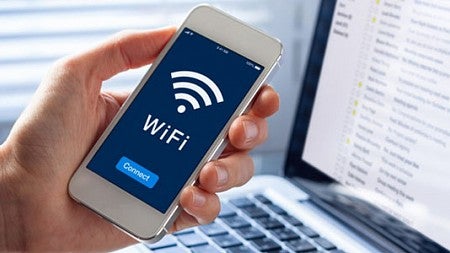 Need Help?
IT Requests:
Current students, staff and faculty members can submit technology-related questions through
IT request
tickets.
Located on the waterfront in Old Town, the University of Oregon Portland programs are housed in the White Stag Block and 109 NW Naito buildings. From public transportation to biking to parking, let us help you get here.
We want to make sure you know what to do and who to call in case of emergency. UO Portland offers SafeWalk, a security escort service for all staff and students. Plus where to evacuate during an emergency and street safety tips.
UO Portland is committed to utilizing its geographically and culturally unique campus to support the university's priorities within the areas of diversity, equity and inclusion. 
Need to get in touch with us? Use our department directory to find contact and location information for all of UO Portland's departments. We look forward to hearing from you.
Interested in working with us? We have a variety of positions at UO Portland, from instructors to program managers to police sergeants.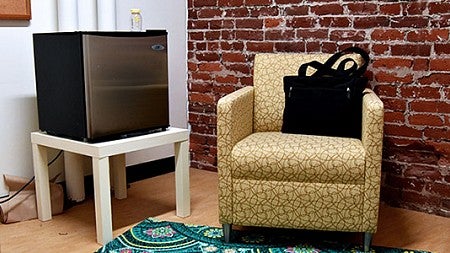 Family-friendly Resources
UO Portland strives to be a family-friendly community. Lactation rooms and baby changing tables are provided in both the White Stag and Naito Buildings.
White Stag Block: Baby changing tables in every bathroom on all five floors. Lactation room on second floor.
Naito Building: Baby changing table on first floor. Lactation room on first floor.