Contact our Office
Email: studentlifepdx@uoregon.edu
Instagram: @uopdxstudentlife
Office locations: Suite 241 of White Stag     |     Suite 200 of the NE Portland Library and Learning Center
Meet our Team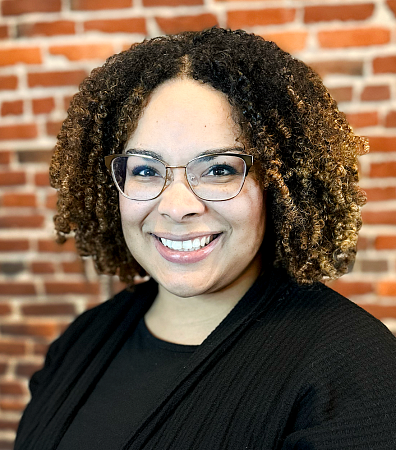 Sarah Kutten, Ed.D.
Assistant Vice President for Students and Belonging
My role is to make sure that students have access to the support and resources they need to have a fantastic experience at UO Portland. I work closely with the UOPDX Leadership Team and our partners in Eugene to ensure that student needs and inclusion are at the core of our student life strategy and policy decisions. I look forward to seeing you on campus; if there is anything I can do to help, feel free to reach out!
skutten@uoregon.edu     |     503-412-3704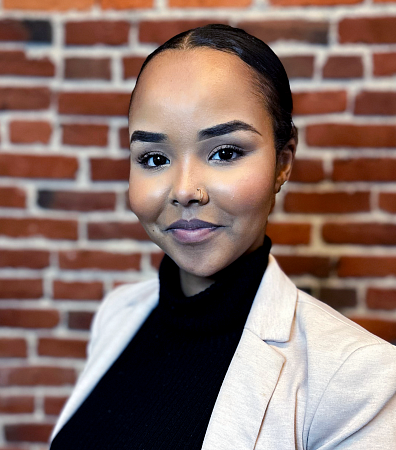 Fatma Ali
Student Life Care Coordinator
With a passion for academia and a heart for helping, I have found my calling in ensuring that students not only thrive academically, but also have their basic needs met. Whether it's matching you with basic needs and care resources or lending a listening ear or reassuring smile, I am here to make sure that no student navigates their educational journey alone. If you see me around, please say hello and feel free to stop by my office any time.
fatmaali@uoregon.edu     |     503-412-3769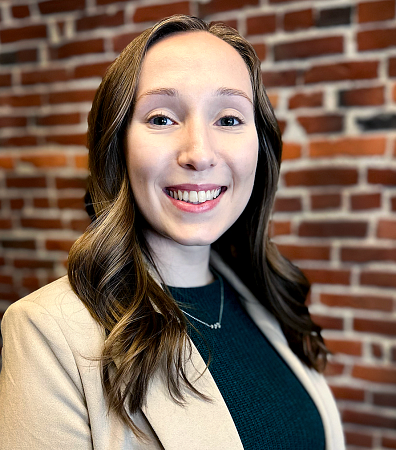 Emily Fischer
Student Life Engagement Coordinator
I work on all things student engagement - from coordinating events and advising student groups to partnering with community organizations. The goal of my work is to cultivate a positive campus culture and develop resources and engagement opportunities that meet the needs of our diverse and growing student body. You may see me running across campus to set up for an event, taking pictures to post on our Student Life Instagram (@uopdxstudentlife), or working in our Student Life Suite - no matter where you see me, be sure to say hi!
efische3@uoregon.edu     |     503-412-3701