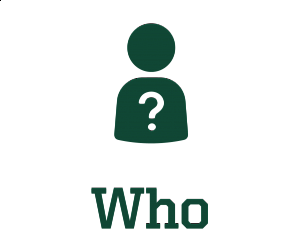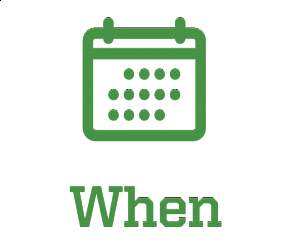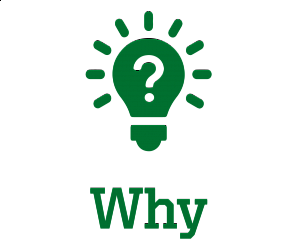 Exclusive to UO undergraduate students and 30 pre-selected internship sites. 
Students will earn a $5,000 stipend and gain professional experience while making a difference in the community by adding value to a small business, non-profit, civic or educational organization in Portland.
Interns will work up to 40 hours a week for 10 weeks from late June through early September 2021, while also participating in professional development and social activities. 
This year's theme, Student Recovery Corps, focuses on areas such as social justice, community building, racial equity or economic recovery. Selected students will build career skills and connections, while assisting their internship site in projects, outreach and other work that has a big impact. 
The application period for summer 2021 has closed.