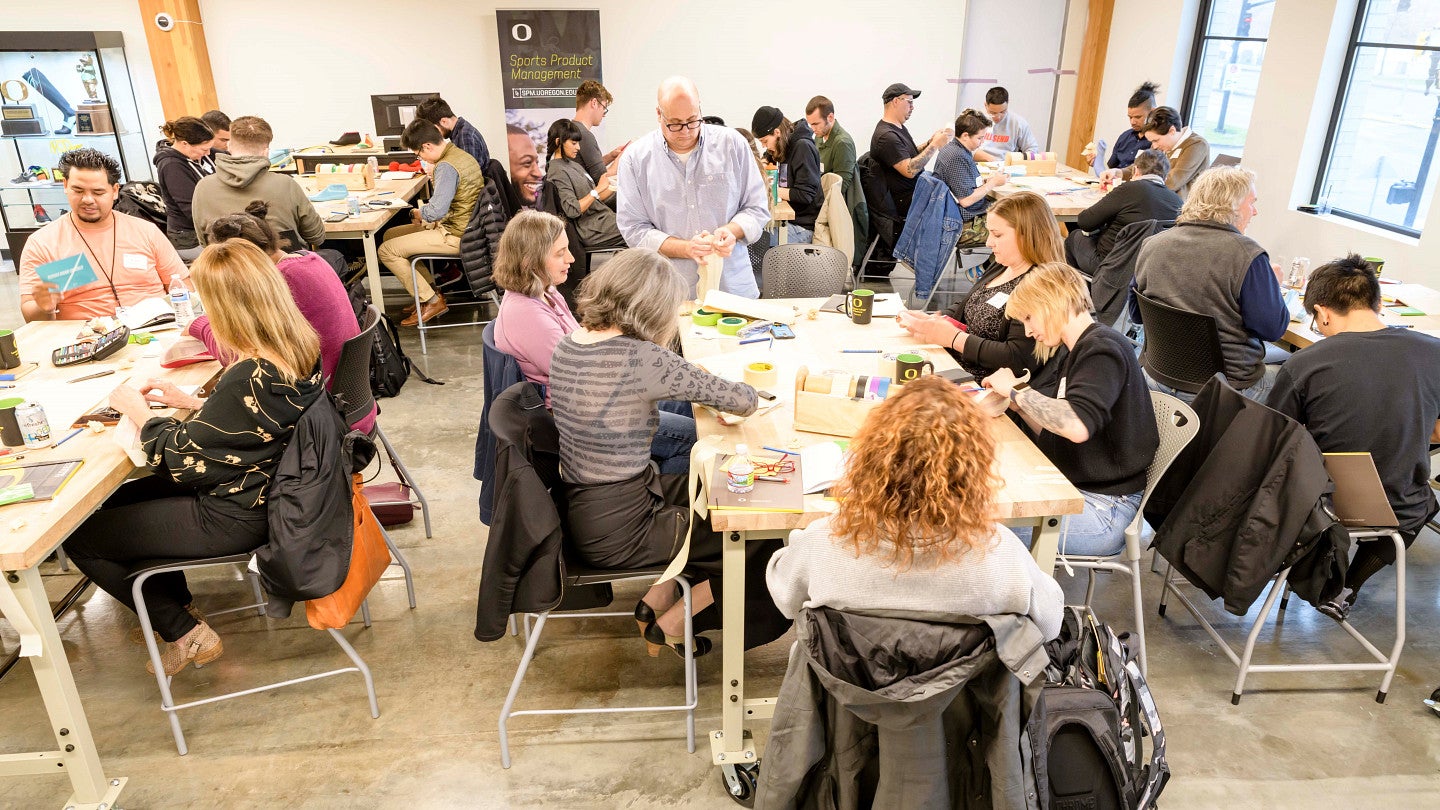 Getting Textbooks and Academic Supplies
Learn about low-cost ways to get academic materials. So that you have all the tools necessary for success.
The Office of Student Life and Belonging does not live within any academic program or department, providing students with a level of privacy regarding academic concerns. This includes concerns with faculty and classmates, academic appeals processes, academic leave, and academic accommodations.

If you would like to talk to someone about any of these concerns, email Sarah Kutten at skutten@uoregon.edu or book an appointment. 
The Accessible Education Center facilitates and supports access and inclusion for students with disabilities through collaboration and consultation with students, faculty, staff, and the community. 
Get Started: Request Academic Accommodations
Textbook Subsidy
This subsidy supports students at all UO campuses with the purchase of textbooks and supplies. The application is offered on a first-come, first-served basis and will remain open until funds are exhausted or for the first three weeks of the academic term, whichever comes first. Applications will be reviewed by the Basic Needs Program, and you will be notified via email with a result. *Note: the following link will only be active when the application is open*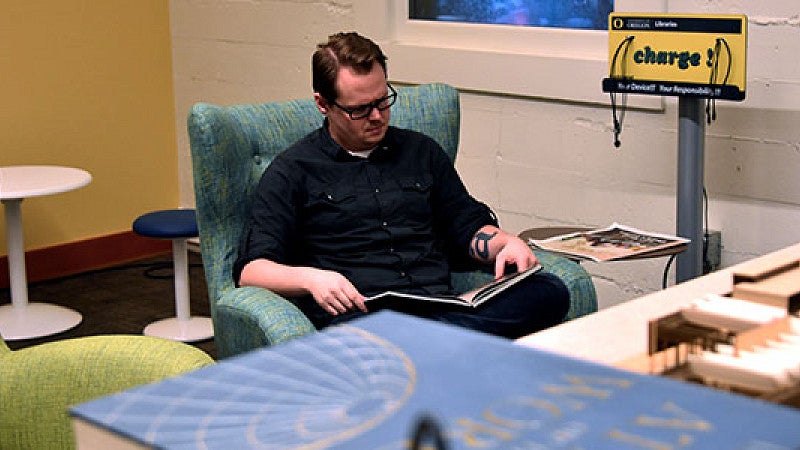 UO Portland Libraries
Before you purchase a textbook online, see if the library has a copy first! You can search and check for print or e-book copies of your assigned textbooks on the UO Libraries website. 
Sell Textbooks to the Duck Store 
The Duck Store has partnered with MBS Textbook Exchange, the nation's largest textbook wholesaler, to offer you the best prices for your used books. Shipping is free, and a shipping label will be sent to your email once your quote is finalized. This program offers in-person buyback two or three times a year.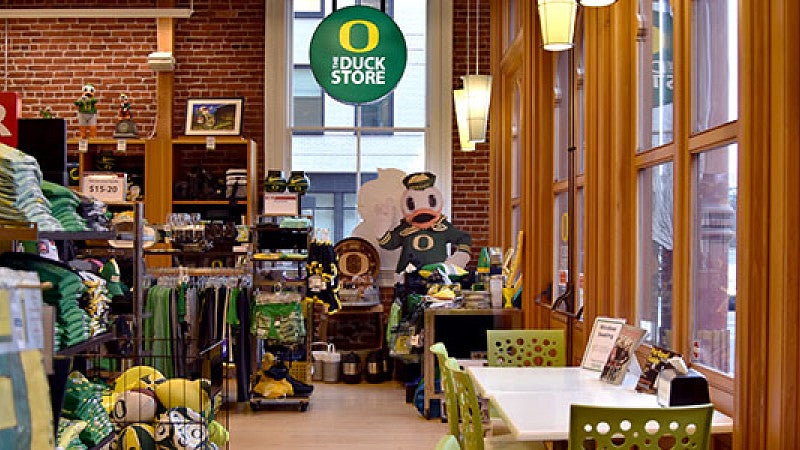 division of graduate studies
The Division of Graduate Studies can support graduate students at UO Portland, from academic appeals to medical leave. Graduate OneStop is an online resource that provides you with 24-hour access to information you need. Find specific support for your academics, food and housing, wellbeing, graduate employment (GE), family resources, and campus life.
 *Disclaimer: The UO has no relationship with the businesses listed below. Students are encouraged to use discretion when exploring additional resources.
Free Online Versions of Textbooks