We are here for you.
The Office of Student Life and Belonging is here to connect you with campus and community resources intended to support your well-being and meet your basic needs, so that you can focus on meeting your academic goals.
If you are experiencing an emergency, call 9-1-1.
If you are a UO Portland student, or if you know a UO Portland student, who is facing challenges with access to adequate food, stable housing, affordable childcare, or meeting other basic needs, please fill out our Basic Needs Assistance Form to request a response from our Basic Needs Care Coordinator. 
Sometimes students cannot or will not ask for support. Informing us of your concern may be a critical factor in getting them help.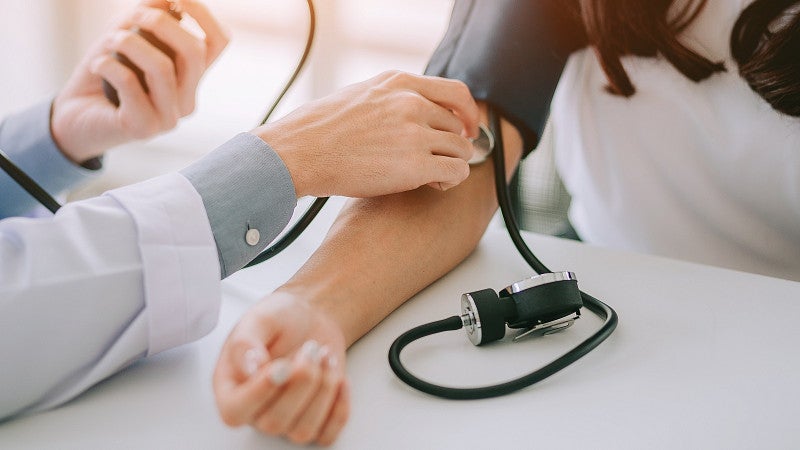 Access Health and Wellness Resources
UO Portland students have access to resources to support their physical fitness, health, and mindfulness. Click on the link below to learn more about accessing these resources.
Basic Needs at a Glance
Learn more about the assistance that our students access the most. If you have questions about accessing resources and support, or would like to talk to a UO Portland staff member about these resources, please reach out to our Student Life Care Coordinator.
If you would like to request basic needs assistance, please fill out the Basic Needs Assistance Form. 
Get in Touch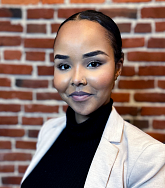 Student Life Care Coordinator