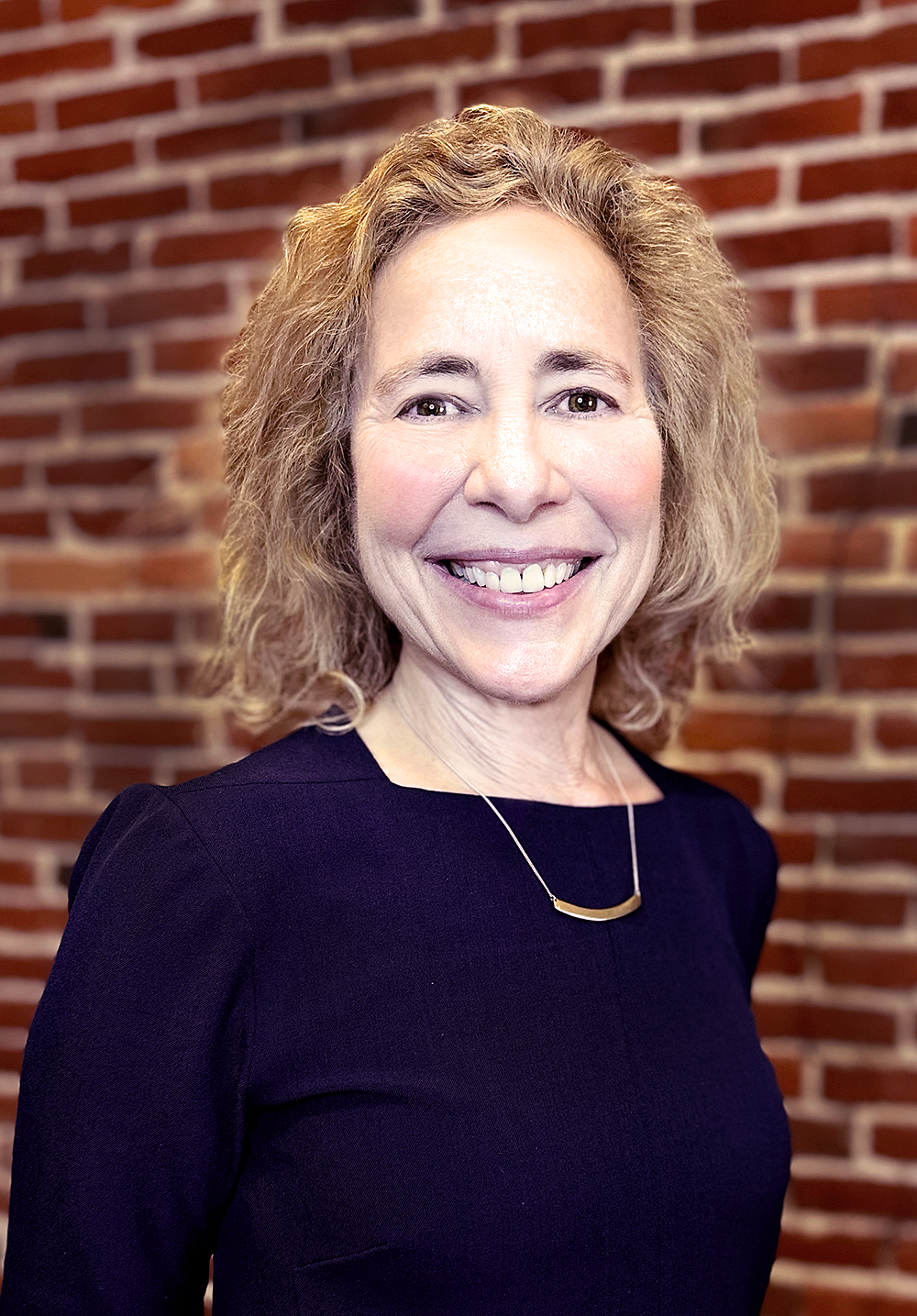 Jane Gordon, Vice President for Portland
Jane Gordon oversees the university's operations in Portland, including the upcoming move to a new 19-acre campus.
In July 2015, she was named interim vice provost for Portland programs, and in July 2016 was named the vice provost for Portland She has facilitated the creation of a UO Portland vision and strategic framework, launching programs such as the Portland Internship Experience, growing support services for Portland students, and providing integration of academic programs. Her position was changed to vice president for Portland in October 2022. Prior to her work at UO Portland, she served as a senior project leader for the Office of Academic Affairs, working on implementation of the first faculty union contract. Gordon also supported the University by facilitating the President's Review Panel on Sexual Assault and the Committee on Confidentiality.
She spent more than 25 years in leadership positions in the School of Law, building and leading the Appropriate Dispute Resolution Center and serving as associate dean for student and program affairs.
She is co-founder of the inter-disciplinary master's degree program in conflict resolution. She taught the Small Claims Mediation Clinic and the Probate Mediation Clinic at the law school and Perspectives in Dispute Resolution in the Conflict Resolution master's degree program. She has also provided mediation and mediation training in the community. Gordon has trained lawyers from Ukraine in mediation and has taught international negotiation in Florence, Paris, and Barcelona.
Meet the Office of the Vice President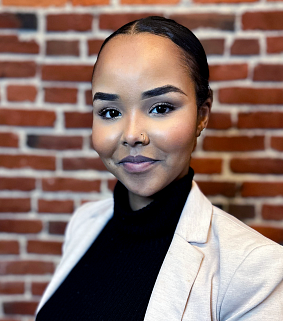 Student Care Coordinator for Students & Belonging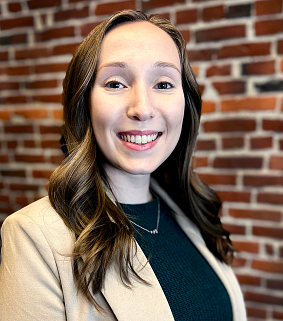 Student Engagement Coordinator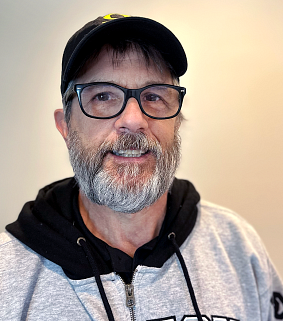 Trades Maintenance Coordinator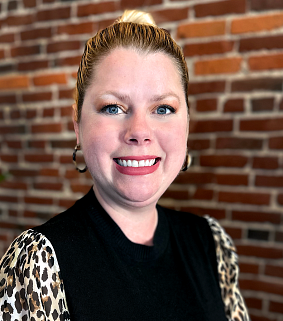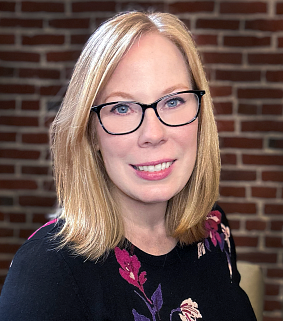 Assistant Director of Portland Communications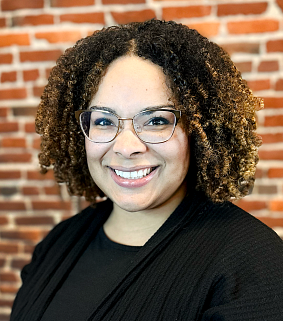 Assistant Vice President for Students and Belonging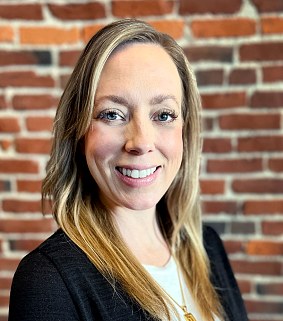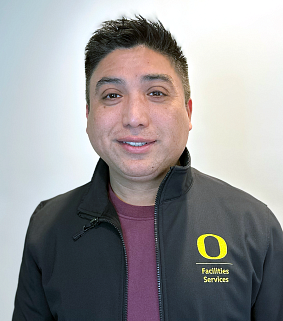 Facilities Manager - NE Portland Campus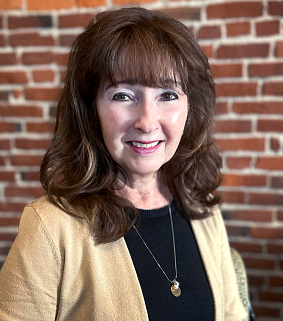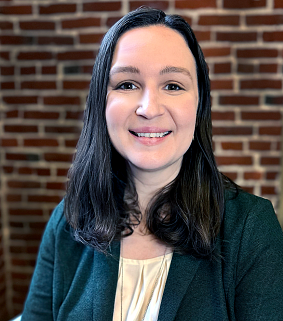 Director of Finance and Administration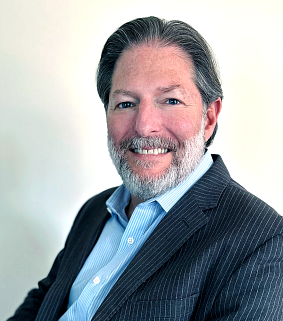 Associate Vice President Campus Operations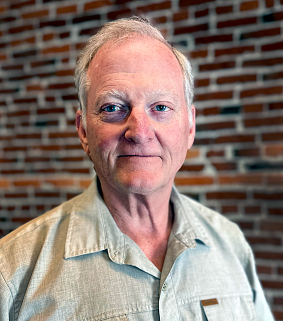 Facilities Manager - Old Town Campus
UO Portland-Based Partners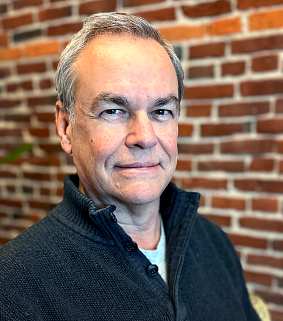 Assistant Vice President, Community Relations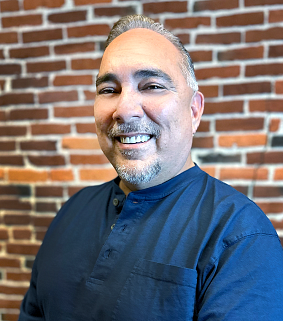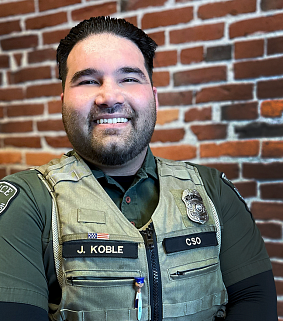 Community Service Officer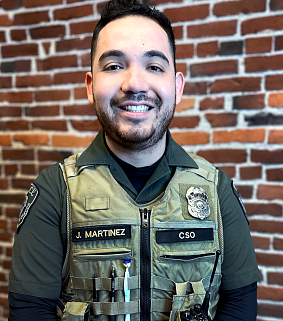 Community Service Officer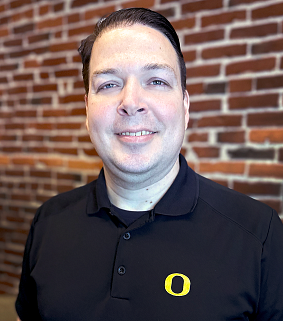 Manager, User Support Services