Introducing the 
Student Recovery Corps 
The Portland region has been devastated by COVID-19.  Recovery will take a long time. Experts urge targeting assistance to small business and non-profits in especially hard-hit sectors.   
The University of Oregon will launch the Student Recovery Corps in Portland during the summer of 2021. This program will connect talented undergraduate UO students with community partners throughout the region for a 10-week internship opportunity. We are seeking employers in the metro area who can foster meaningful and impactful internships to help students connect their classroom experience to the working world. Each student will receive a philanthropically funded stipend from the university, allowing employers to participate at no cost and reducing the economic barrier for students who need summer income. 
Placements will be with small business, non-profit, educational, and/or civic agencies who would benefit from internship assistance and can provide educational opportunities to students. There will be a preference for providing interns to support organizations with a demonstrated commitment to racial justice and to businesses in hard hit sectors, such as Black-owned and other minority owned businesses that have been particularly impacted by COVID-19.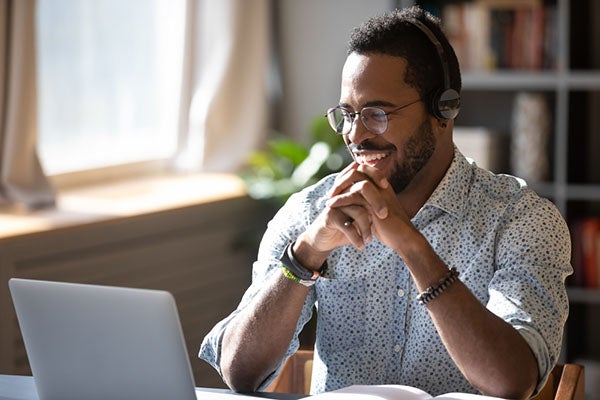 Apply to Host an Intern
Process for Employers:
A member of our staff will contact you to discuss the program, including the types of projects or work you have for an intern.
Internship locations will be selected by January 2021.
Recruitment for students starts in the spring.
We will work with you to find the right fit. 
An intern will join your team next summer.
Support will be provided for both employers and students throughout the process. 
For questions, contact Tess Phillips 
Internships are Powerful
"Internships are a significant part of a successful student experience and a high-impact practice. It is a way for students to build professional skills and connections, so they are more prepared to enter the workforce." 
-Doneka Scott, UO Vice Provost for Undergraduate Education and Student Success