Portland Internship Experience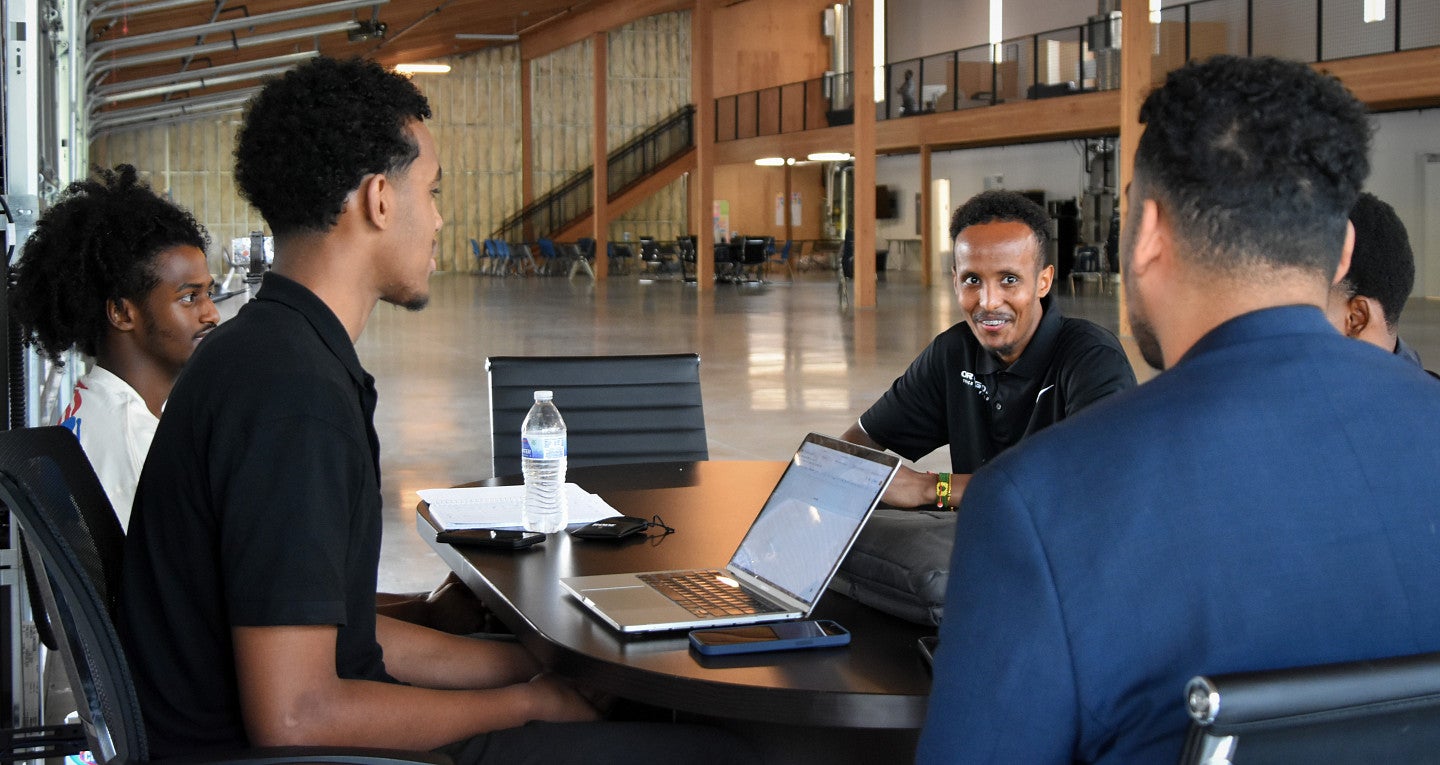 Internships are Powerful
A meaningful internship can have a lasting impact for both students and host sites. Students build professional skills and connections, helping bridge classroom experience and the working world.
Undergraduate students from the University of Oregon who are accepted into the Portland Internship Experience receive a philanthropically funded stipend, career preparedness and other support services from the university -- all while making a difference in the community. There is no financial commitment by the host site, allowing a focus on mentorship and career experience with a bright mind who wants to help make a difference
PIE Interns...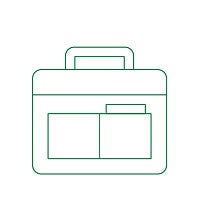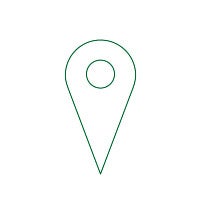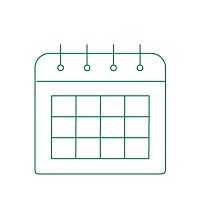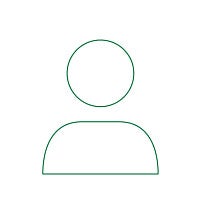 "This summer I had the chance to work alongside some of the most inspiring people I've ever met. It was incredible to see the complex highs and lows of this deeply layered city.
It has been an honor to participate in building a better future. I believe in this program because I've seen results." 
Riley Breier, Marketing & Development Intern at Constructing Hope in 2023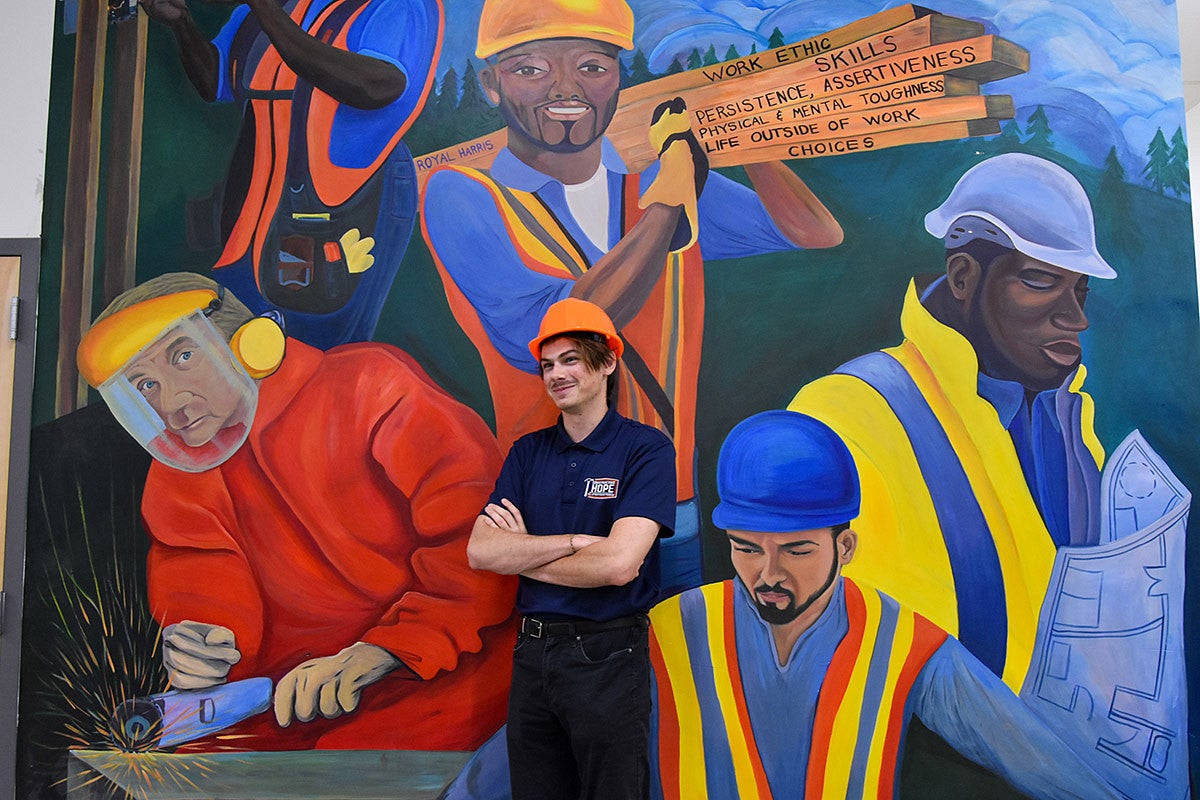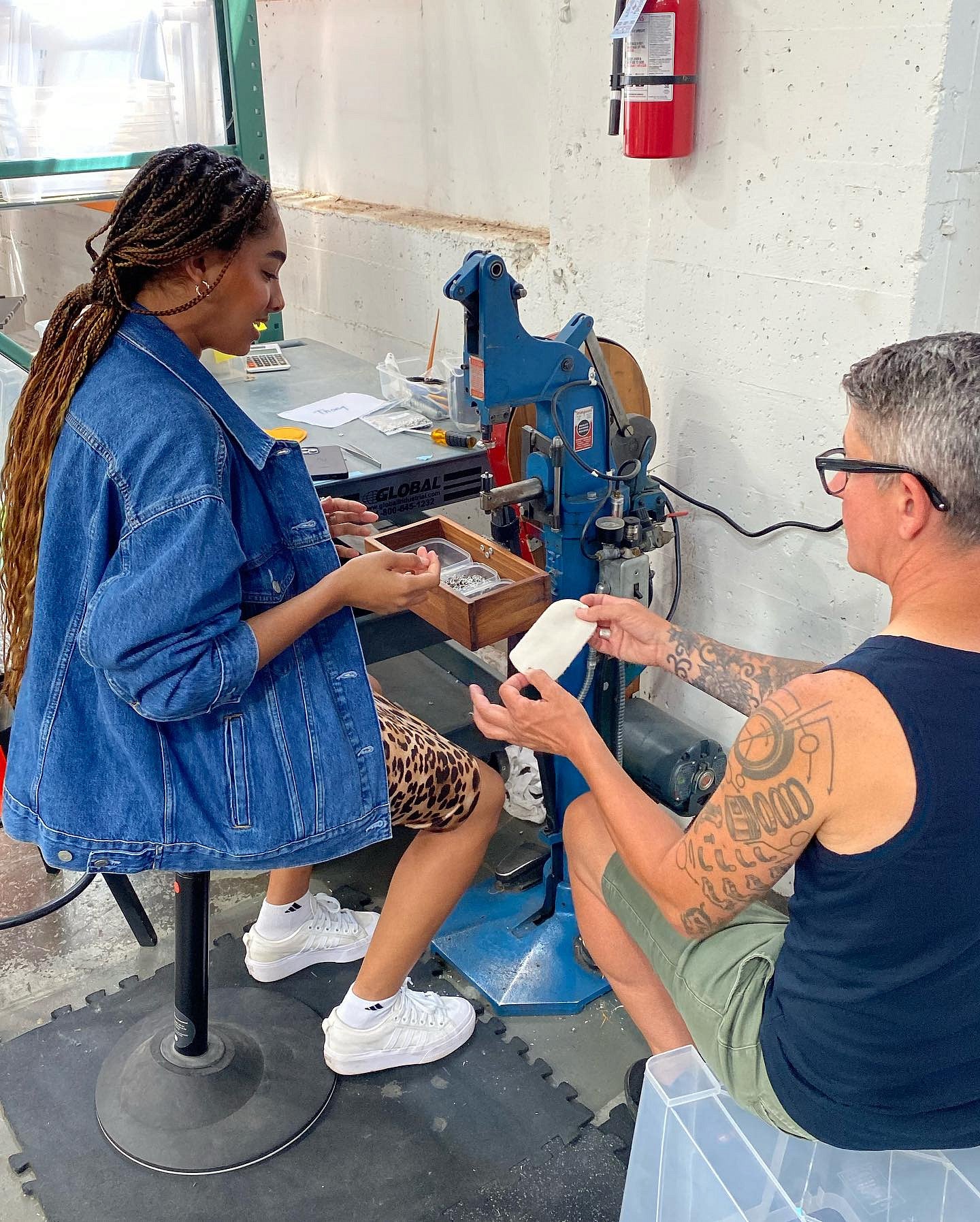 "Throughout my internship, I was engaged in a diverse array of projects, including product photography, in-depth research, campaign leadership and the curation of collections. This has been an unforgettable experience, allowing me to grow both personally and professionally."
Annie Neal, left, Marketing and Creative Design Intern at GladRags in 2023
GladRags, focused on positively transforming the experience of menstruation through reusable products and relevant education, hosted Portland Internship Experience students in 2021, 2022, and 2023. This year they were able to grow their small team and offered a job to Annie. 
The application to host an intern in 2024 is open through Nov. 1, 2023
3 years of PIE
The Portland Internship Experience launched to students in 2021 with the goal to enhance the Eugene undergraduate experience in Portland through paid internships with an intention to partner with businesses owned by people who have been historically underrepresented or disadvantaged and organizations committed to racial or social justice. In three years, PIE has had a total of:
26
Interns have continued on with their site in a professional capacity after PIE

Support the Portland Internship Experience 
This program is made possible through donor funding.
If you are interested in learning more about how to make a gift in support of the internships, please contact Kelly Elliott kellyle@uoregon.edu 503-901-1500.